2017 will be the year where many book series and TV series are coming to an end. *cringes*
You never know how to get out of that bubble once a series ends, and I for one, am very bad at it. I know you can re-read and binge-watch the series again n again. But still, the feeling of doom *eye rolls, i know* is inevitable. Here's a look at the list of most anticipated books/TV series that bid goodbye this year.
To all the boys I loved Before by Jenny Han
This trilogy (hopefully) is coming to an end with the third book 'Always and Forever, Lara Jean' hitting the stores in May 2017. It's a cheesy, cute high school romance novel that starts out with a teen writing letters for all her crushes but doesn't send them. I'm a Peter-Lara shipper and i'm just praying that the final book doesn't throw in a big bucket of water on-my-face by shipping John and Lara Jean. I know the terrible series endings of Jenny Han previously experienced in "Summer" trilogy and "Burn for Burn" trilogy. 😦
ACOWAR by Sarah J Maas
I LOVE SARAH J.MASS. I love RHYSAND!!!! Period. Enough said, let's see what book three is gonna bring.
Untitled book 3 of The Illuminae Files by Amie Kaufman
I haven't read this one but i'm hearing rave reviews about it. The trilogy is based on life in a different planet, interstellar and all that. Annndddd its in epistolatory format which i love.. Should pick this one soon..
The Vampire Diaries
I've been watching this all these years and it breaks my heart to bid goodbye to Stefan Salvatore, favorite-st TV boyfriend *shudders*. I know people go gaga over Damon, i do too. But Stefan is THE boyfriend i love, i adore, i would kill for *heart eyes*
I just hope they end the series with both the brothers alive.
The Originals
Omg, this one!!! Only for KLAUS!!! Still have to wait sooooo long for the next and final season to be aired in March. My husband and i just love KLAUS… There's something deep about him that's beyond words. Really angry with the show producers for finishing it off soo soon 😦
Mikaelson family, cant wait to see you!
Game of Thrones
Yes, this majestic and beyond brilliance series will be ending this year and with just 7 episodes. Why oh why!!
Highlight of last season was Sansa Stark meeting Jon Snow. *happy tears* And this season lets wait to see whether the Starks are getting back together. Go Arya!!!
Pretty Little Liars
I once loved this series and then they turned it round n round n round and i don't know who killed who or who slept with who or who's father is who 😛 Why can't they just be honest and go to the police or their parents and save ourselves another murder.
But i still watch it 😀 just to know how things are gonna wrap up.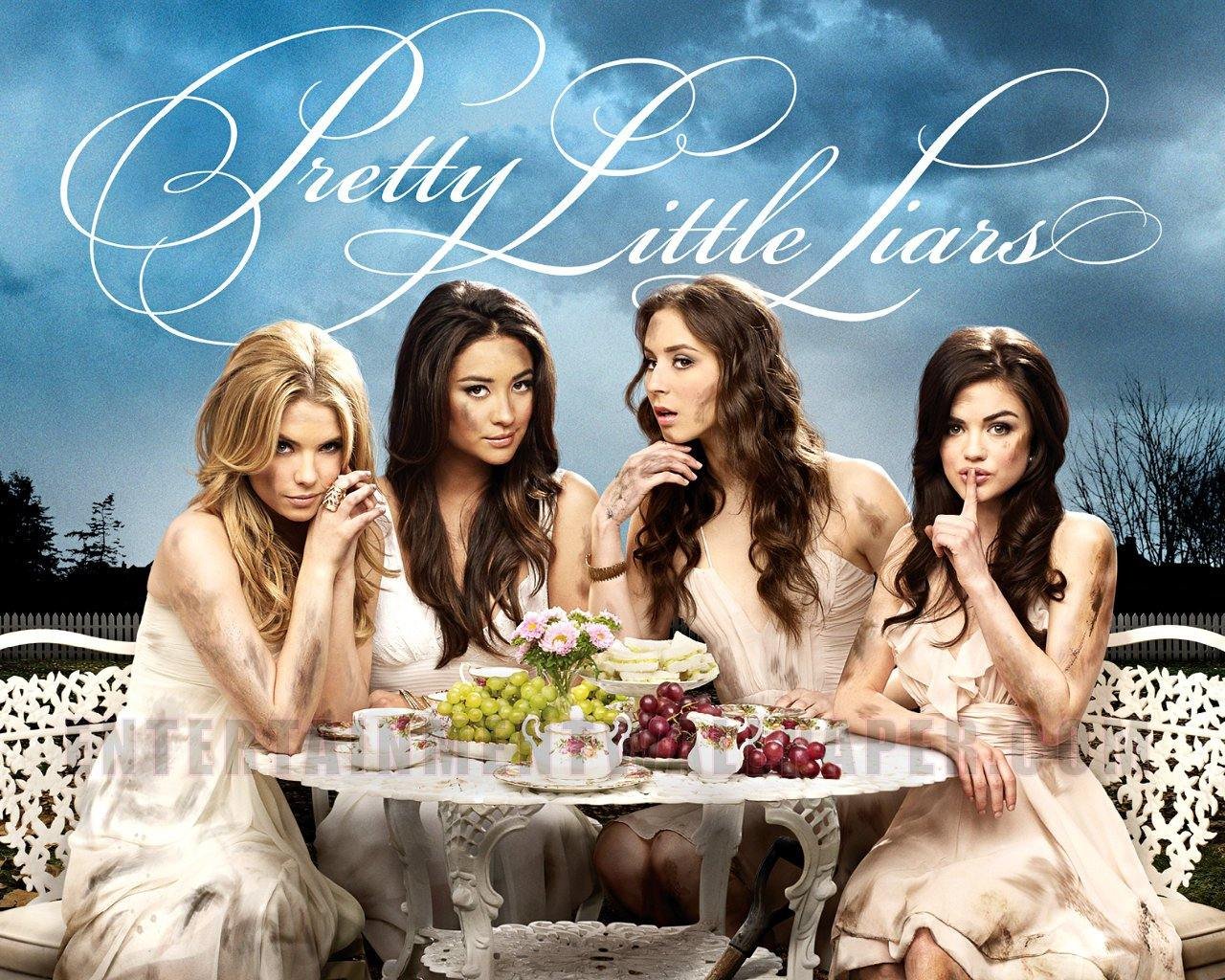 All good things must come to an end and sadly another book/TV series will be there to fangirl about says the wise owl in me 😛