Author : Leah Konen
Publisher : Katherine Tegen Books
Pub Date: 02 Jan 2018
Source : E-book, Own copy
Get the book from Amazon.in.
You can find my review in Goodreads page as well.
Book Blurb
A twenty-four-hour romance about two teens who meet—and perhaps change their minds about love—on a train ride to Upstate New York in the middle of a snowstorm

One train ride. Two strangers.

Noah is a hopeless romantic. He's heading back home for one last chance with his first love, whom he broke up with when he went off to college.

Ammy doesn't believe in true love—her parents being prime examples. She's escaping from a mom who can't take care of her to a dad who may not even want her. That is, until one winter night when Noah and Ammy find themselves in the same Amtrak car heading to Upstate New York.

After a train-wreck first encounter between the two of them, the Amtrak train suddenly breaks down due to a snowstorm. Desperate to make it to their destinations, Noah and Ammy have no other option but to travel together. What starts off as a minor detour turns into the whirlwind journey of a lifetime, and over the course of the night they fall in love. But come morning their adventure takes an unexpected turn for the worst. Can one night can really change how they feel about love…and the course of their lives forever?
My thoughts
After reading a disastrous Fantasy, I was in for something light and cute and boy oh boy! This was everything I wanted, to fish me out of a slump.
Noah & Ammy
The train isn't as romantic as I thought it would be..
Both Noah & Ammy are travelling via the Amtrak to the same destination (which they don't know first) and do not get along from the very beginning when Ammy mocks him for reading the Hunger Games (hello, what?!).
Ammy comes off a rude person, harboring a lot of family issues and guilty of betraying her mother when she needed her the most, but she does have her reasons. Noah, too is guilty of breaking up with his girlfriend, who honestly isn't all likeable and comes off as bossy, but he is blind with love. And guilt. A lot of it! When they are stranded on the train at the middle of nowhere, Noah and Ammy decide to walk to the nearest bus station and continue with their journey as both of them have to be at someplace that day. Begins a series of misadventures but eventful ones that lead them both to spend an awful lot of time together , that's told in a series of time frames (which I really liked!)
Noah is this huge hearted, romantic and is very likeable. And I don't understand how he can be that dense about his girlfriend and still wants to get back with her. I loved him throughout the book. On the other hand, Ammy isn't likeable, and I didn't like it how she turned mean again towards the end, like for the most stupidest reason. And she is a wannabe feminist! The one who cannot differentiate between actual male domination and sweet humanly gestures.
The book also talks about painful divorces and mental illness which I felt was not overdone. Ammy's friendship with the step-sister and her weird sense of gratitude towards it, well that was a tad overdone.
The book is cheesy, cute and is apt for a quick read. I loved the writing. I loved cheesy lines like this one..
You are like a book I want to read forever…
And the hitchhiking through the snow (bcos I love snow!)..
Everything looks magical in the snow, like something straight out of a fantasy novel…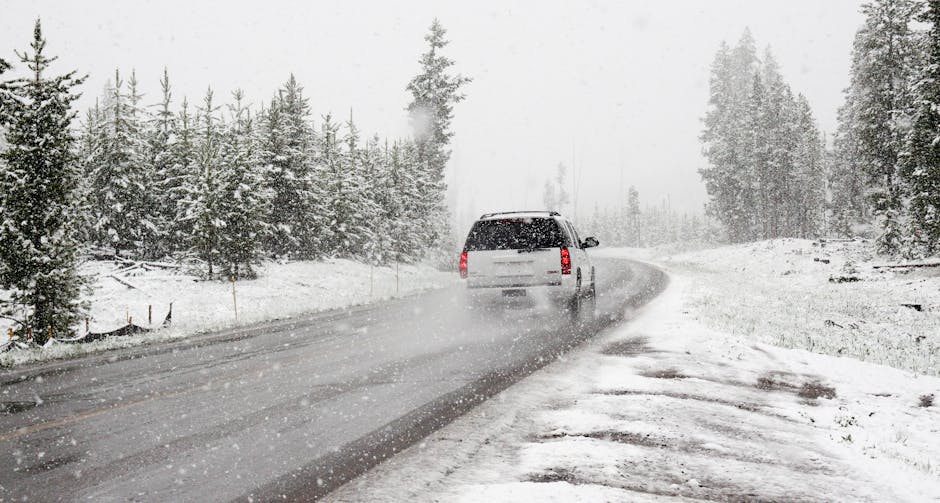 I give 4 stars simply because I love some good, light hearted reads such as this one..
Snow image courtesy : Pexels (free Photo)