Hi All,
Much much excited to say this!!!!
Please do check out my new shop at Society6 (user name sweety_1009) .You can find art prints, canvas prints, mugs, throw pillow cases. phone cases etc in there. Please drop by and favorite them if you like and help spread the word. 🙂
Shop link. Below two designs can be found in other products too..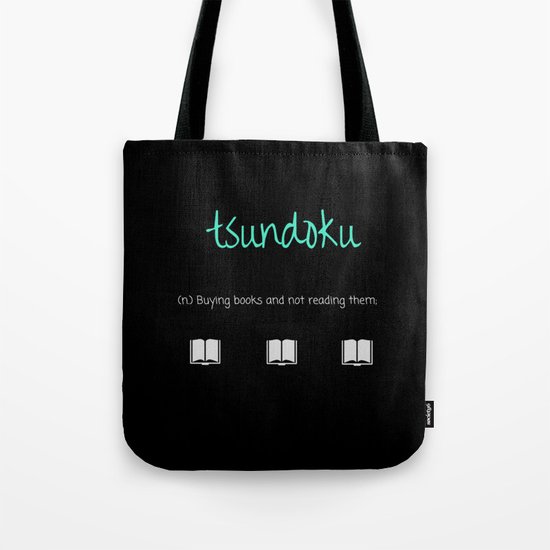 More designs coming soon…