Its been ages since I last wrote anything other than a review so I shamelessly tagged myself to do this tag which was originally created by Booktuber Sam's Nonsense. If you wanna take a break from reviews or got nothing to post, consider yourself tagged.
Crunching Leaves: The world is full of color – choose a book that had reds / oranges/ yellows on the cover
Cozy Sweater – It's finally cold enough to don warm cozy clothing: what book gives you the warm fuzzies?
any book of Colleen Hoover or Sarah Dessen.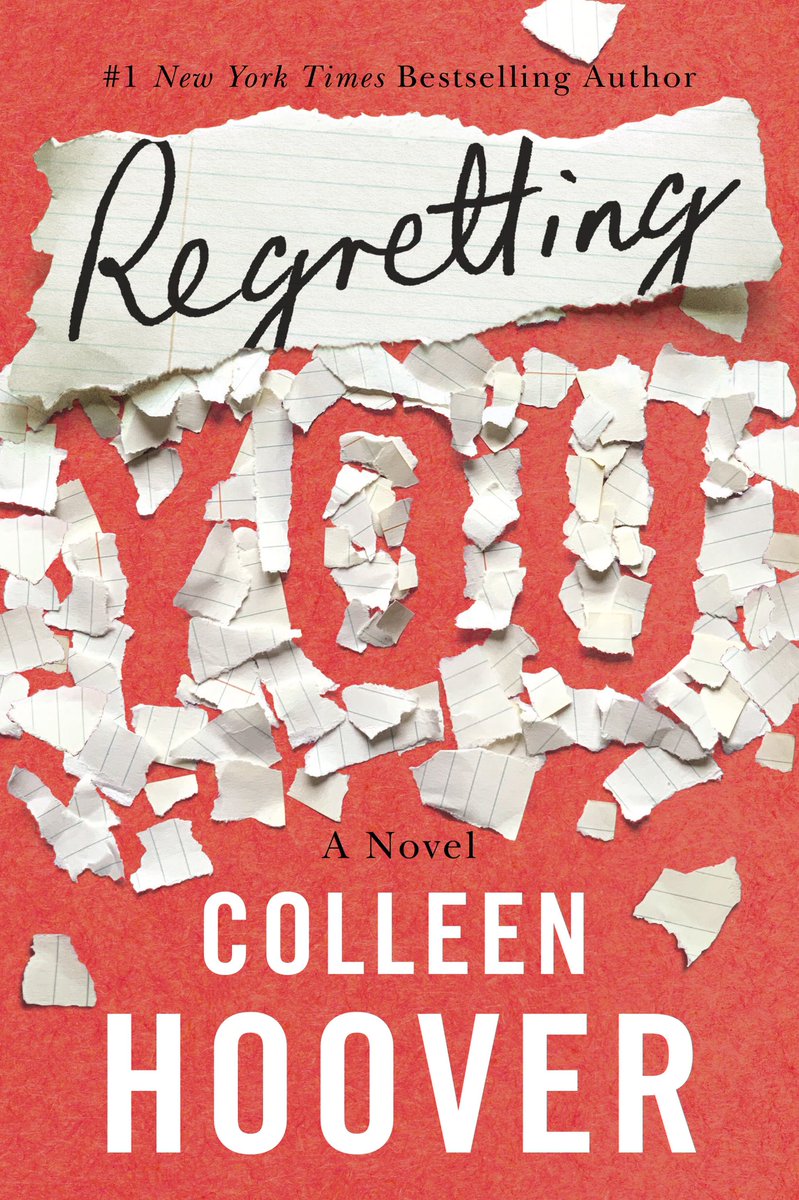 Fall Storm: The wind is howling & the rain is pounding – choose your favorite book OR genre that you like to read on a stormy day
I really wanna read this series..
Cool Crisp Air: What's the coolest character you'd want to trade places with?
Tiffy from The Flatshare because I get to be with Leon then *Buwahahaha*.. 
Hot Apple Cider: What under hyped book do you want to see become the next biggest, hottest thing?
Not under-hyped but I wish this series deserves much more love than it already has.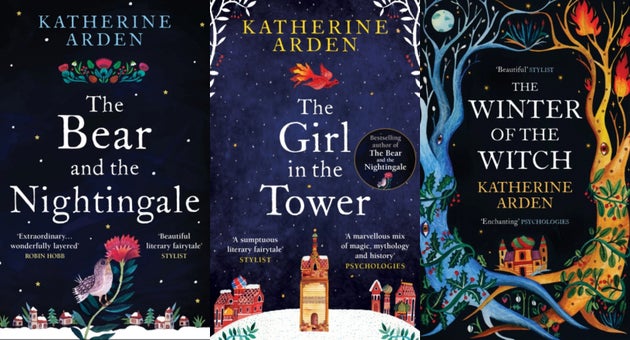 Coat, Scarves, and Mittens – The weather has turned cold & it's time to cover up – What's the most embarrassing book cover you own that you like to keep hidden in public?
I honestly don't have anything embarrassing in my shelves because I'm a cover snob. I love pretty covers and I buy a lot of books that have beautiful covers or editions. I display every single one of them proudly. 
Pumpkin Spice: What's your favorite Fall time comforts food/foods?
We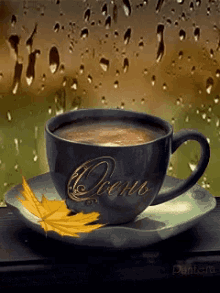 do not have Fall here in India. This month is our monsoon season and it rains most of the time. So the weather is a lil bearable and slightly cozy.
No weather specific food but there's room for COFFEE always!!
Warm, Cozy Bonfire: Spread the cozy warmth – Who do you tag?
Like I mentioned above, anyone who wants a change from their routine book reviews, consider yourself tagged.