I wasn't in the mood for a complete review of the two books because I didn't like them much and I didn't feel like explaining it big. I listened to both the books through Storytel. So here goes a mini review.
My Plain Jane
This is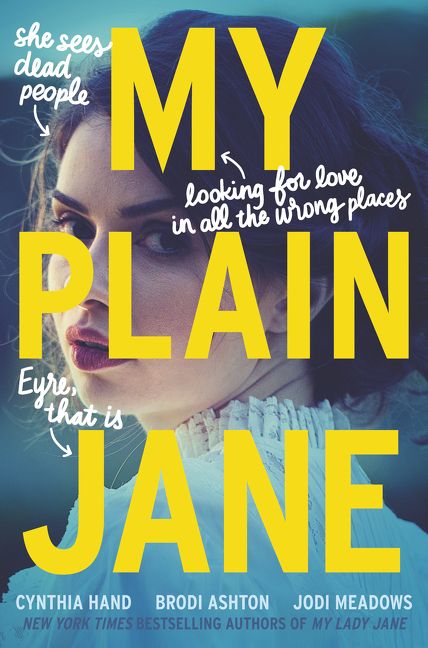 Book#2 in The Lady Janies and I loved book#1 My Lady Jane so much.. I had expectations for this book but I wasn't happy with how it turned out to be. This is a retelling of Jane Eyre with ghosts and ghost hunters in the authors' own style, but the humour felt a lot more forced. The characters didn't make an impression except for Helen. Everyone and Everything else felt like a lack of something big, something captivating.
Reader, I was bored. To death!
Rating 3/5 stars
Damsel by Elana K Arnold
Throughout the book, I kept telling myself it will turn out to be good, there's gotta be an explanation but ended up saying WTF!!??! repeatedly.
I mean, the author's intentions may have been subtle, twisted feminism but the book only made me enraged.
There was so much abuse – physical, animal, verbal. I don't think anyone will be looking at the silver lining (the end) because no one will be patient enough to get through the first 98% of the book.
Prince has to slay dragon, rescue Damsel, rule Kingdom. This is the storyline and if you wanted a feminist retelling, there could have been so many better ways to tell that. This book was brutally honest in telling women are treated like shit and become Wonder Woman overnight.
Rating – 2/5 stars.